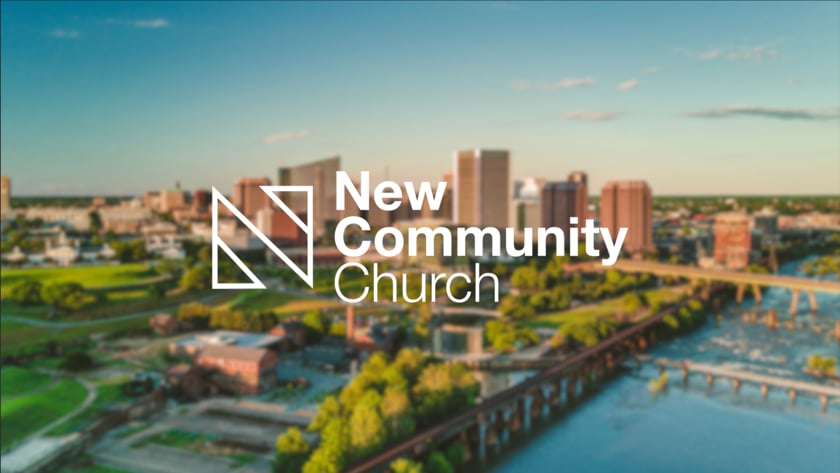 What would it look like to have a church that's all about serving with its community?
Where every kid who is a part feels welcomed, inspired, and valued?
Where each individual is empowered to live in their potential?
Where diverse, authentic, and meaningful friendships are built?
About 2 years ago, God began to birth that kind of vision in us, and we wanted to start  this new kind of church to specifically help those who have disconnected with God. We realize people can be disconnected for many reasons. Maybe you're like me, and you disconnected when you witnessed religious hypocrisy.
Or maybe it was because of a painful church experience, or a painful moment from your past.
Or maybe you've just never seriously considered the spiritual side of your life. But here's the bottom line:
Regardless of who you are or what you believe, you matter. Your life matters, and who you become matters. And we believe that you can never fully become who you were made to be- you can never fully experience the life you were made for- until you are connected with God.
And that's the heart behind New Community Church. We are here to help YOU experience the full life God created for us.
Everything we will do as a church will lead you through four priorities to experiencing the life God created for you:
Know God
God wants to know you personally. More than just practicing religion, God wants a relationship with you. Whether you are new to faith, have questions, or have been a Jesus follower for a long time, we want to help you know God and grow closer to him.
Find Freedom
God designed us to live in freedom- free from our past and free for our future.  Experiencing that freedom comes through relationships, and at New Community we want to build a community of Jesus followers who help one another find true freedom.
Discover Purpose
We're all an important part of God's plan, and your life will never make sense until we discover your purpose. At New Community, we want to help every person take steps in that important journey of discovering your purpose.
Make a Difference
This is God's ultimate plan for your life- to make a difference in the lives of others. At New Community, we hope to connect every person to an opportunity to live out their calling by using their gifts and talents to serve others in the church and the community.